Some genealogy groups have genteel monthly meetings, where their members discuss how to best research one's great-aunt and tut-tut sadly over the fate of the 1890 Federal Census. Then they serve coffee cake.
Reclaim The Records is a bit different. We routinely sue government agencies and archives, and fight quite actively for public records access.
As of June 2018, we have launched four separate Freedom of Information lawsuits, three of which have been successfully settled with the release of records to the public, and one which is still in progress. And we're about to launch many more, against all kinds of government agencies from small city clerks' offices, to city and state departments of health, and all the way up to major federal agencies. Anyone who wrongfully withholds archival material is fair game. The laws are on our side, and we're not afraid to use them.
Fighting Against Government Backroom Dealing
We're about to launch our first lawsuit against a major government agency, a state Department of Health, to find out why they treated our public Freedom of Information request for a state death index so differently from how they treated the verbatim request from a major for-profit genealogy company. We're also looking into whether or not the state violated their laws about vendors and bidding.
Fighting For Adoptees' Rights to their Original Birth Certificates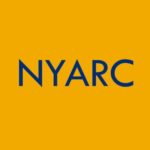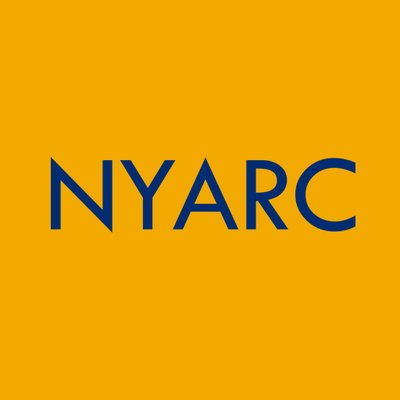 Reclaim The Records is a founding member and Strategic Partner of the New York Adoptee Rights Coalition (NYARC). We support a "clean bill" for New York that would allow all adult adoptees and their descendants full and open access to their own Original Birth Certificates (OBC's), without any restrictions. Reclaim The Records is the only genealogy-related organization listed as a Strategic Partner within the coalition.
Fighting Against New Restrictions on Public Access to Vital Records
October 24, 2017 – We just got back from giving public comments to the NYC Department of Health and Mental Hygiene in Long Island City, about their terrible, no-good, very bad proposed rules change to severely limit New York City vital records access. And it was 🔥🔥🔥.
At least SIXTY-TWO genealogists and open records supporters showed up at their office, most of whom then spoke for five minutes each against the proposed rule changes. Not a single person spoke in favor of the government's proposal. Zip, zero.
Several board members of Reclaim The Records submitted individual statements against the proposed rules, and we'll be posting all of their letters on our website for you to read. But here's the statement written by our president and founder, Brooke Schreier Ganz, and delivered right to the DOH in person this morning…
Read the full story of what happened (and photos) on our Facebook page